York Angel Investors Inc.'s focus is to create a superior return on investment for our angels and for the entrepreneurs with which we work. YAI Angels come from a wide variety of business backgrounds. This diversity ensures our investees receive SMART money; money with experience and connections.
---
September 25th Investment Meeting
Our upcoming Investment Meeting on September 25th will include several dynamic pitches and a keynote presentation regarding IP as well as a Cocktail Networking Reception graciously sponsored by Marks & Clerk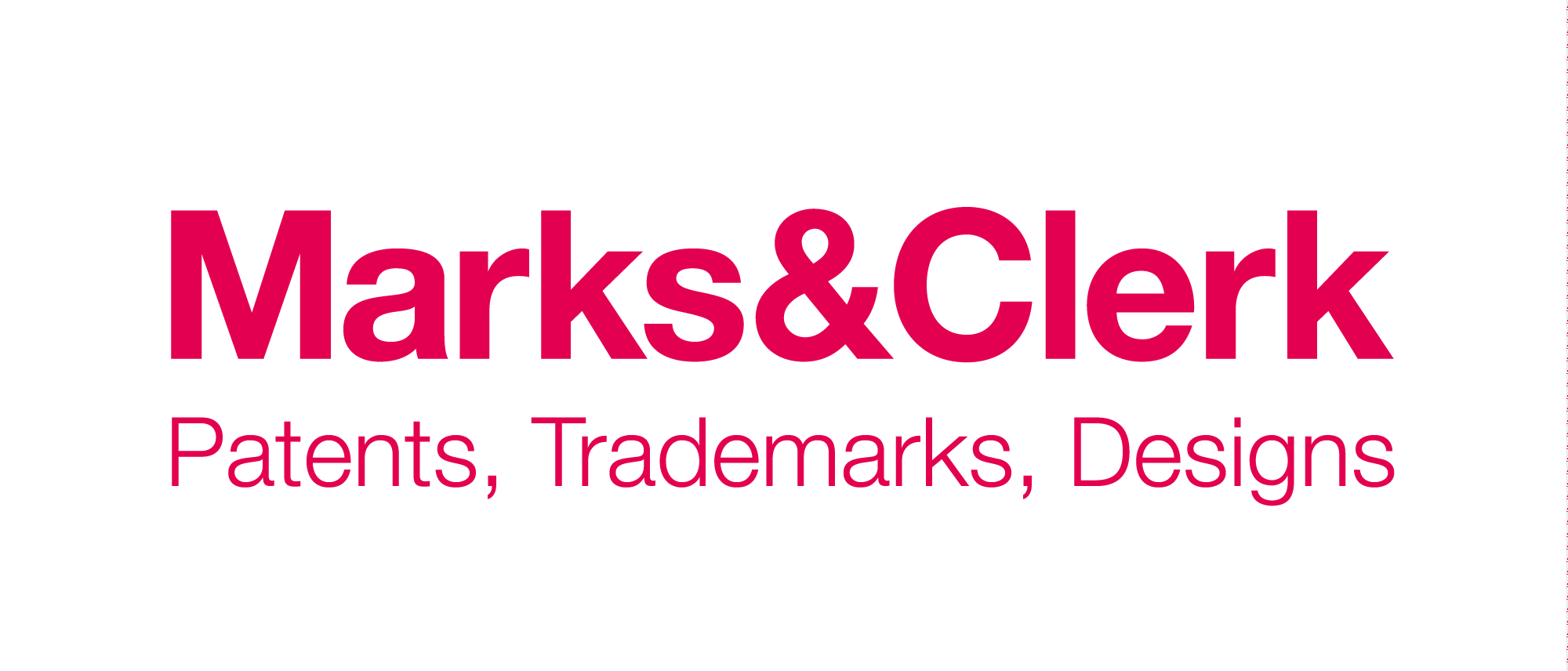 ---
Upcoming Investment Meetings
Thursday, October 26, 2017
Wednesday, November 22, 2017
Tuesday, December 5, 2017
---
Warm Welcome to Our Newest Angels
Jeffery Potvin

Gregory Ogorek
---
Upcoming Events
Mon. Sept 18th: 2017 THero Competition
Mon. Sept 25th: YAI Investment Meeting & Cocktail Reception
Mon. Sept 25-26th: The 2017 Accessibility Innovation
Mon. Oct 2nd to 5th: National Angel Summit 
Tues. Oct 3rd: YAI Screening Meeting
Tues. Oct 17th: YAI Screening Meeting
Tues. Oct 24th: PitchItYork
Thurs. Oct 26th: YAI Investment Meeting
Wed. Nov 1st to 3rd:  YAI BaseCamp
Please contact Rob for event details.
---
NACO World Angel Investment Summit 17 in Montreal from October 3rd to 5th
Join over 500 investors, partners and industry leaders from around the world at the flagship event for the Global Angel investor community. The NACO Summit is your once-a-year opportunity to get ahead of the emerging trends that will shape Angel investment next year.
Network with international investors, venture capitalists and other industry leaders
Develop lasting relationships that can lead to syndication and improved access to deal flow
Sharpen your investment skills with our professional development workshops
Gain insights on the most pressing issues affecting Angels today
Discover international best practices that lead to investor success
Participate in program streams specific to Angels investors and Angel Group Managers
Contact Rob for NACO Discount Code
---
2017 THero Competition on September 18th 
The Canada China Club is hosting the THero Competition, an International competition for Canadian companies to present their innovative business to leading Industry experts.
Complete details and registration can be found here
---
YAI & VA Angels BaseCamp November 1st to 3rd in Toronto
VA Angels and York Angel Investors is hosting BaseCamp, an exclusive investment seminar for entrepreneurs.
At BaseCamp, Randy Thompson, VA Angels Founder, Fund Manager, Entrepreneur, and Investor, will provide insight from an investor's perspective about how to effectively pitch business ideas to investors. Spots are limited with an option to bring your partner or co-founder at half the cost. Option available through the registration process.
It's more than just pitching your business to investors, you need to know how to:
Raise capital including equity, debt, contest and revenue
Maximize the value of your capital round and minimize risk
Target and secure the right investors
Close a round of financing
Structure a pitch and a deal that is attractive to investors
Want to learn more about BaseCamp, please click here.
---
NEWS
On August 23rd, many of our YAI members were able to attend Pitch It York, including Jess, Angelo Del Duca and Sath Gugananthan who were delighted to be judges.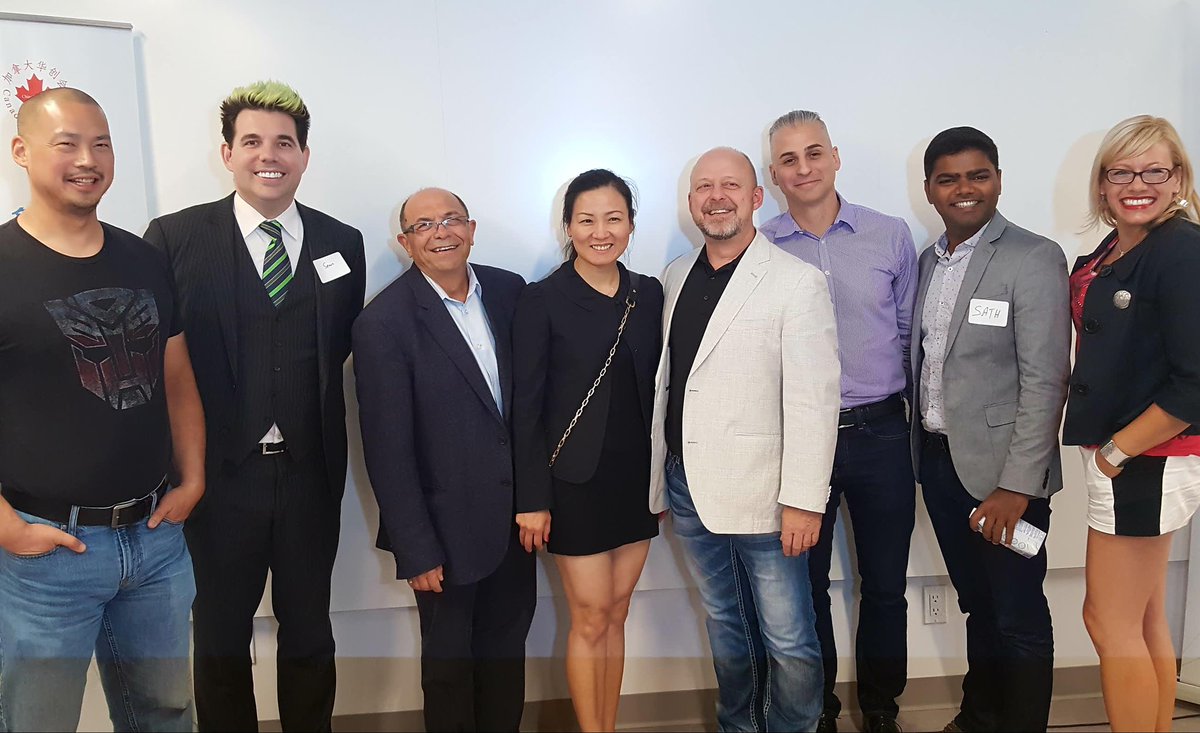 Jess, Jeffery Potvin, Sean Stephens, Angelo Del Duca and Jason Zhang (from Canada China Club) were also excited to attend PitchItTO City Hall, on September 6th.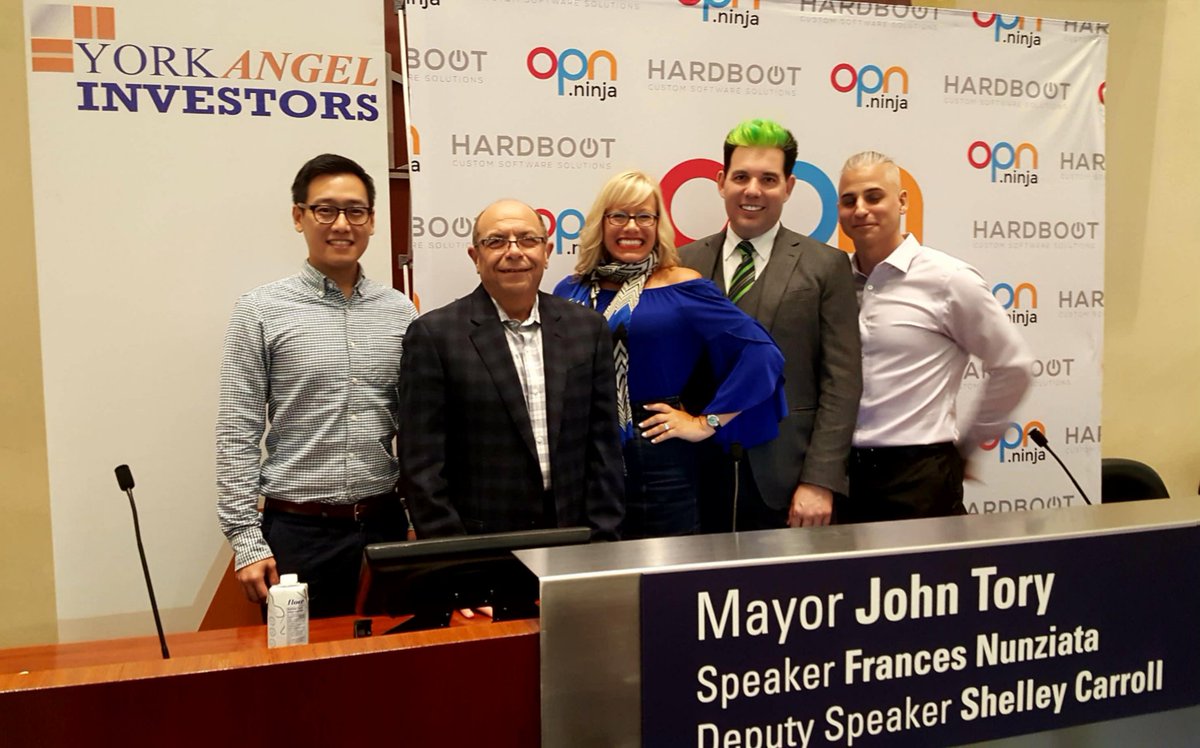 Our Angels Jess, Jeffery Potvin, Lucas Chang, Galen Udell, and Sean Stephens along with portfolio companies #paid, Shiny Ads (exited) and PerfectlySoft, among many others were thrilled to attend the Fireside conference for a weekend full of learning from September 8th to 10th. YAI was delighted to participate in the Angel Investor panel and as judges for #PitchItFireside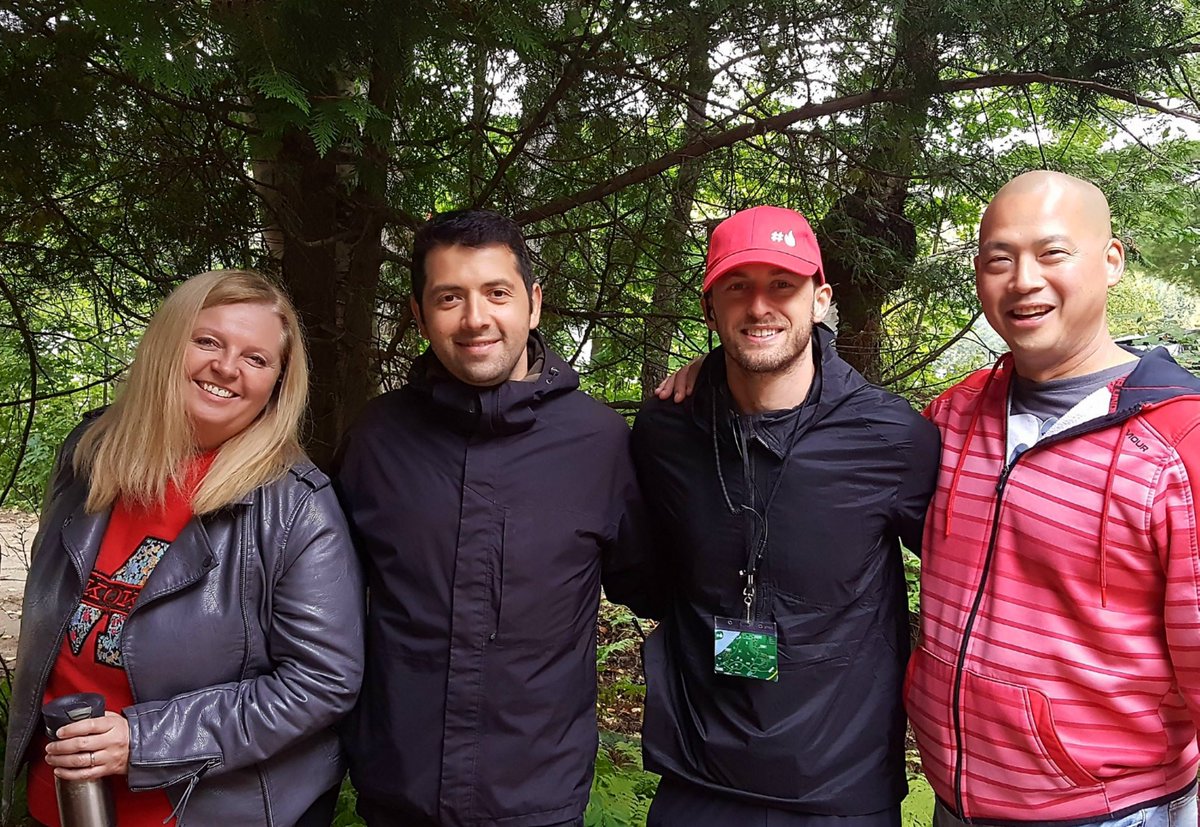 ---
Startup Ecosystem
What Do I Look For In A Pitch – Read more
Lessons Learned Scaling Airbnb – Read more
How Pro Rata Works in VC Deals – Read more
How Ray Dalio Built The World's Biggest Hedge Fund – Read more
VC Negotiation Tricks: Simplified Term Sheet & Post-Money Valuations – Read more
Like these articles? Subscribe to Multiplicity's What's Cool Weekly for startup tips, tech news and more!