York Angel Investors Inc.'s focus is to create a superior return on investment for our angels and for the entrepreneurs with which we work. YAI Angels come from a wide variety of business backgrounds. This diversity ensures our investees receive SMART money; money with experience and connections.
---
Upcoming Investment Meetings
Wednesday, November 22, 2017
Tuesday, December 5, 2017
Thursday, January 25, 2018
Thursday, March 1, 2018
Thursday, March 22, 2018
---
Upcoming Events
Tues. Nov 14th: YAI Screening Meeting
Tues. Nov 14th: AIO CleanTech Virtual Joint Screening Meeting
Wed. Nov 15th: Vaughan Women to Women Symposium
Wed. Nov 15th: Ignite Capital Competition
Mon. Nov 20th: PitchItDurham
Thurs. Nov 22nd: YAI Investment Meeting & Networking Reception
Thurs. Nov 23rd: PitchItTO
Tues. Nov 28th: YAI Screening Meeting
Tues. Nov 28th: Startup Boost Toronto Global Pre-Accelerator Demo Day
Tues. Dec 5th: YAI Investment Meeting & Cocktail Reception
Thurs. Dec 7th: Smith School of Business: Upstart Venture Challenge
Thurs. Dec 14th: AIO AGM & Holiday Networking Reception
Please contact Rob for event details.
---
November 22nd, 2017 Investment Meeting
Thank you to Canaccord Genuity Wealth Management for sponsoring this month's investment meeting and Networking Reception
---
Warm Welcome To Our Newest Angels
Jay Kilgannon 
Derek Li & Louis Dellosa
Jim Colvin
Rod Mcleod
Garry Innanen
---
YAI & VA Angels Basecamp
YAI & VA Angels were very proud to bring BaseCamp to Toronto on Nov 1-3. This was a 2 day investment bootcamp for entrepreneurs looking for funding. These entrepreneurs learned what it takes to build a deal, understand what investors are looking for, and how to ask for money. Thank you to VA Angels, all of the entrepreneurs and Frank Auddino, Gregory Ogorek, Angelo Del Duca, and Jeffery Potvin for mentoring.


---
Marks & Clerk Silver Sponsorship
We are delighted to announce our newest Silver Annual Sponsorship:


Marks & Clerk is recognised as one of the world's leading specialists in intellectual property (IP). With a global network of over 800 people worldwide, it advises clients in a full range of sectors in all aspects of intellectual property – patents, trademarks, designs and copyright.
---
Monthly Investment Meeting Sneak Peek Video
Here's a sneak peek of a typical monthly Investment Meeting with York Angel Investors: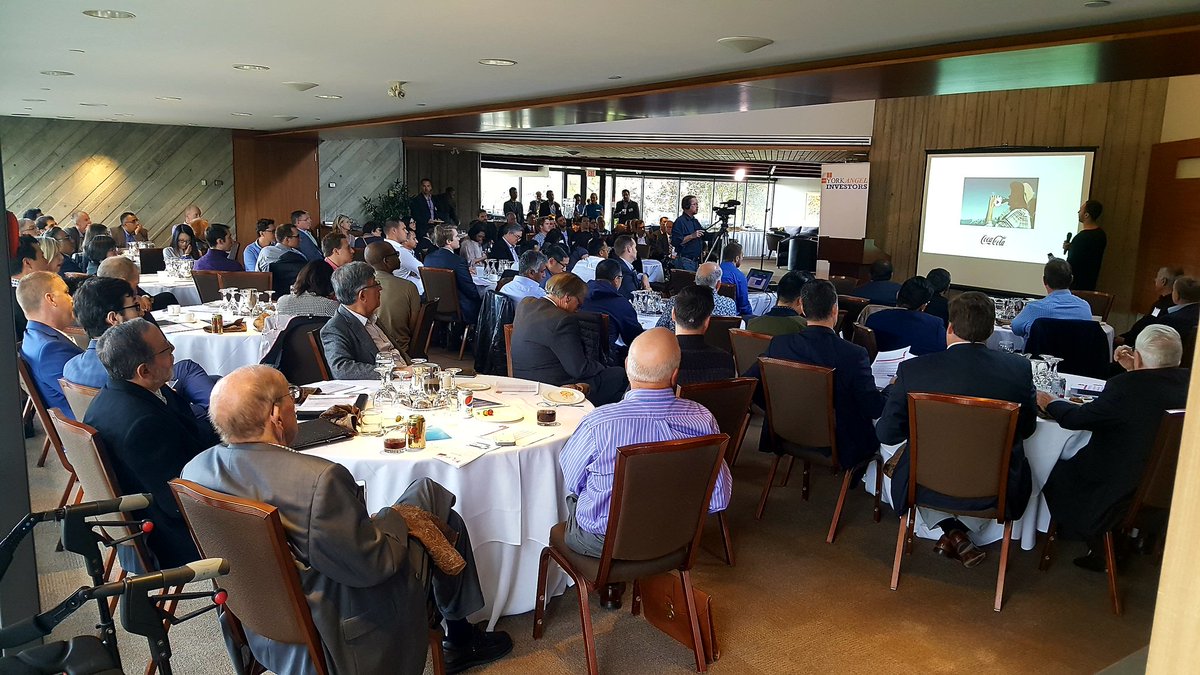 ---
DMZ Playbook
DMZ Playbook is an intensive six-month revenue growth and sales execution accelerator for high-potential tech startups looking to infuse growth into their companies with a structured, scalable and repeatable sales process.
What does the program offer?
Over the course of six fast-paced months, selected startups will work closely with dedicated, experienced senior sales experts in an embedded environment and will have access to:
Senior program growth experts acting as a team's VP of sales.
A tailored, structured and repeatable sales process.
High intensity, result- and growth-driven programming.
Designated workspace in the heart of downtown Toronto.
Applications close December 3rd, 2017. For more information click here
---
News
Jess was delighted to attend the TorontoStarts Social and Pitch on October 11th.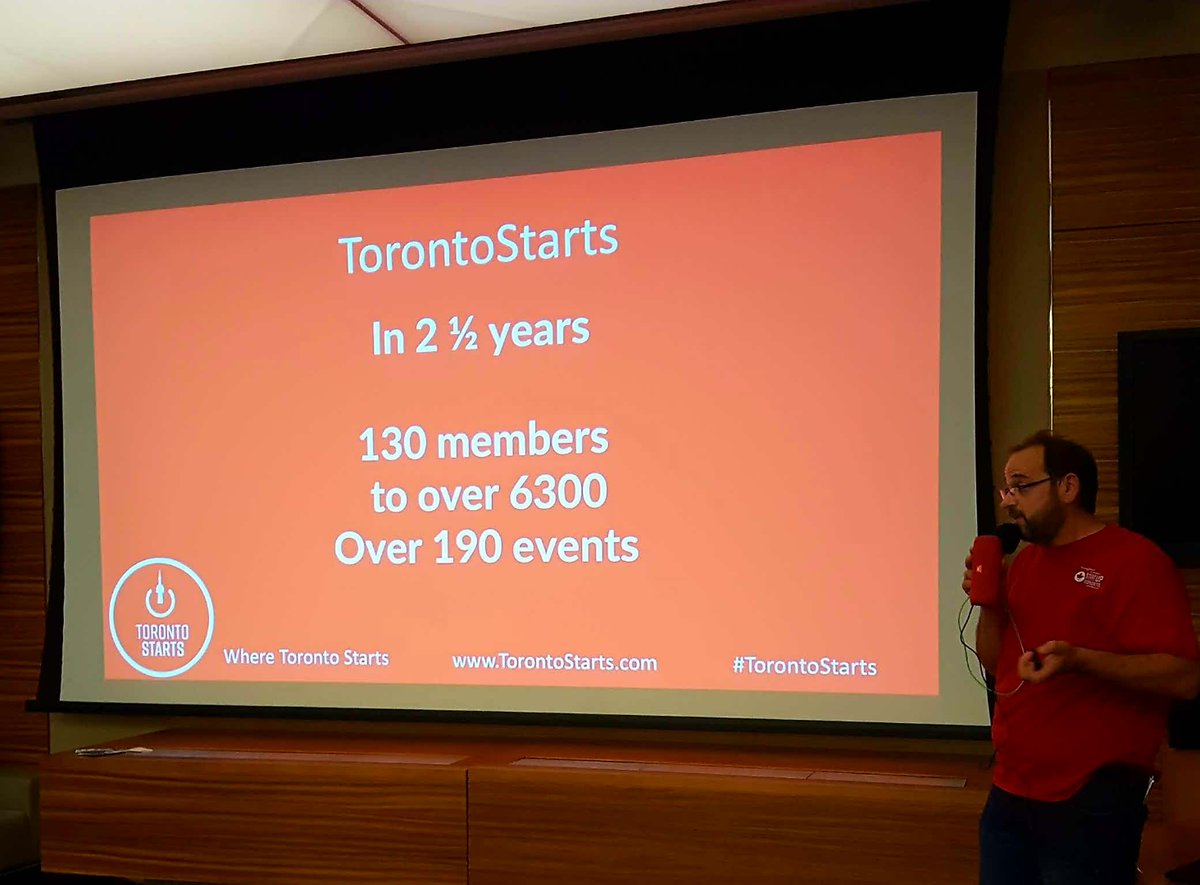 On October 12th, Jess was very excited to attend the Volition Women's Pitch Night.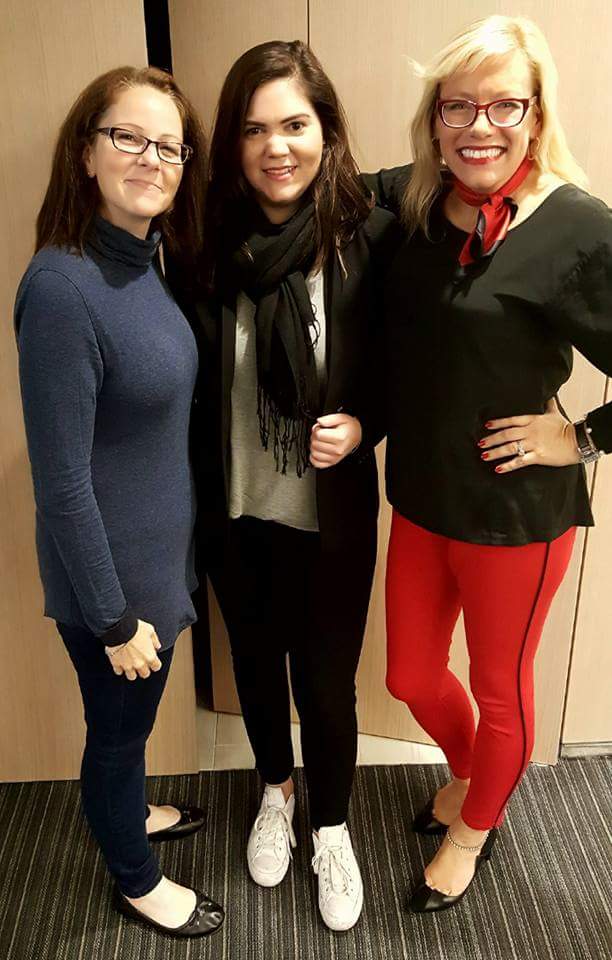 Jess was honoured to be a judge at the Vinetta Project's Pitch Competition on October 24th.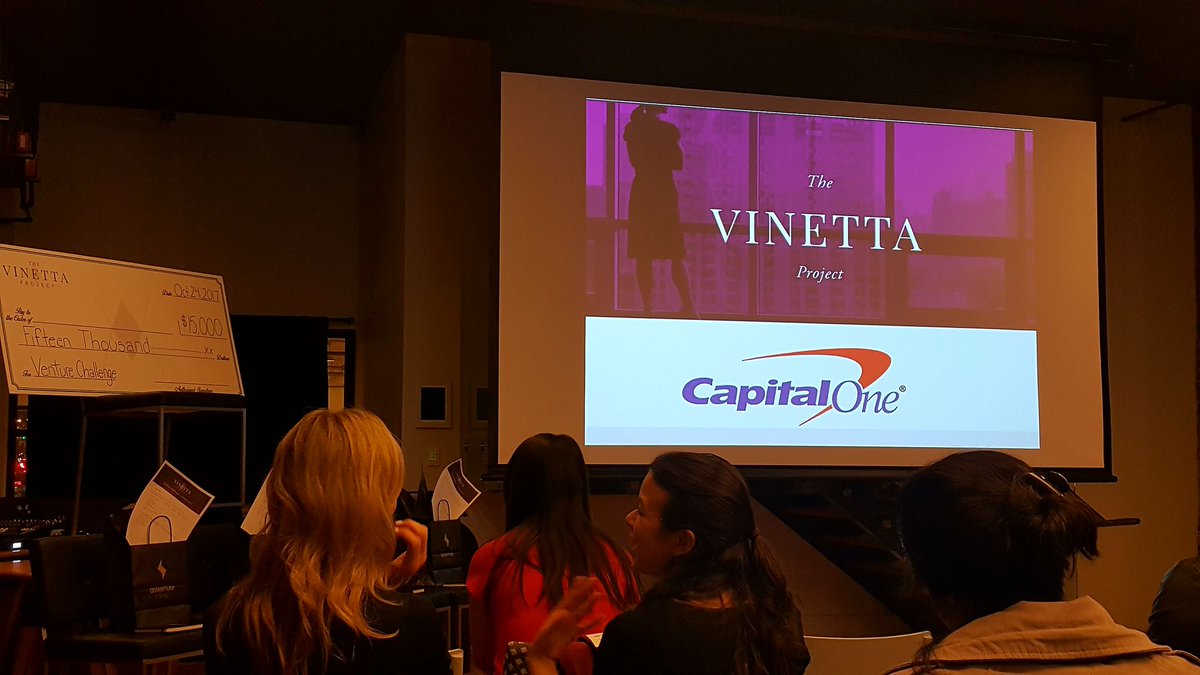 We were delighted to host a full house for our October 26th Investment Meeting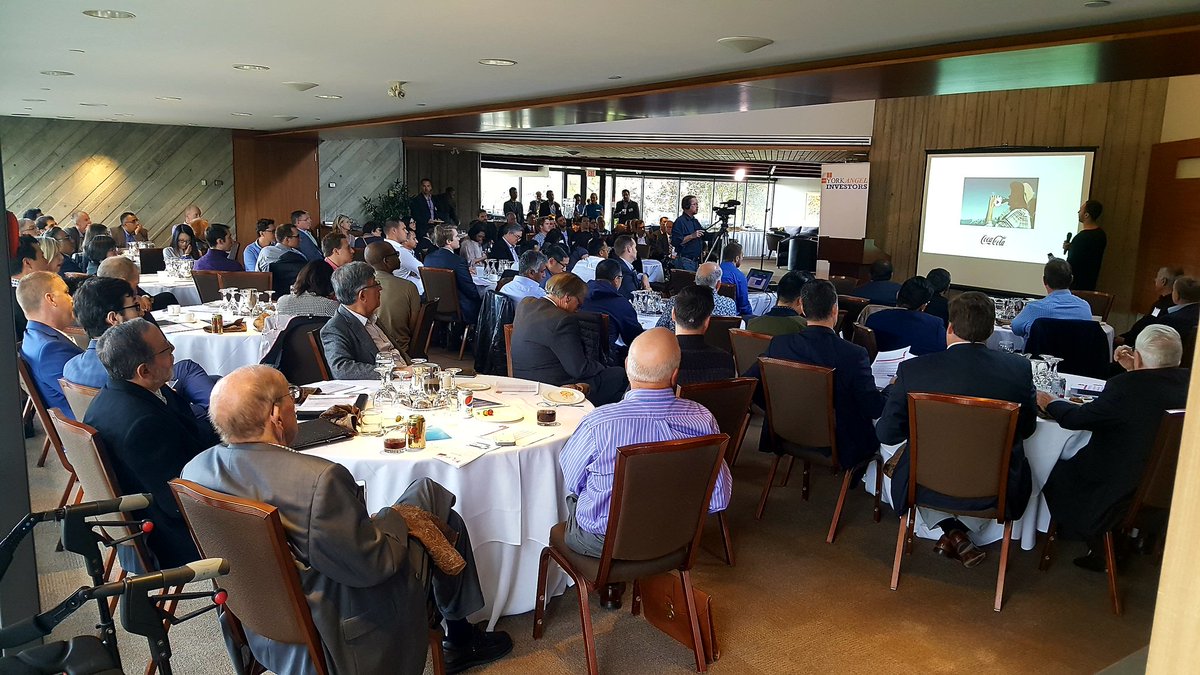 Jess Joss and Jeffery Potvin were delighted to be coaches for the Ignite Competition, while Rob had the opportunity to attend Round 2 of the Pitch competition on November 6th.

Congratulations to Frank Auddino on joining both the AIO (provincial) and NACO (national) membership committees. Thanks for being such a committed volunteer.
---
Startup Ecosystem
Where Venture Capital Has Peaked – Read more
Capital As A Service: A New Operating System For Early Stage Investing – Read more
The Scale of Tech Winners – Read more
The Top 20 Reasons Why Startups Fail – Read more
VHow To Build Stickiness Into Your Product – Read more
Like these articles? Subscribe to Multiplicity's What's Cool Weekly for startup tips, tech news and more!