York Angel Investors Inc.'s focus is to create a superior return on investment for our angels and for the entrepreneurs with which we work. YAI Angels come from a wide variety of business backgrounds. This diversity ensures our investees receive SMART money; money with experience and connections.
---
Upcoming Investment Meetings
Thursday, January 25, 2018
Thursday, March 1, 2018
Thursday, March 22, 2018
Thursday, April 26, 2018
---
Upcoming Events
Thurs. Jan 25th: YAI Investment Meeting: Stay for a beverage afterward and get caught up with your angel friends.
Fri. Jan 26th: TIEQuest 2018 Submission Deadline 
Tues. Feb 6th: YAI Screening Meeting
Tues. Feb 13th: YAI Screening Meeting
Thurs. Feb. 15th: LaunchYU Aird & Berlis Startup Source Market Entry Award Announcement
Thurs. Feb 22nd: Ivey Venture Forum
Thurs. Mar 1st: YAI Investment Meeting
Thurs. Mar 22nd: YAI Investment Meeting
Mon. May 14th to 24th : Canada China Club  — Investment and Trade Mission to Hong Kong, Shenzhen, Guangzhou and Chengdu
Please contact Rob for event details.
---
Warm Welcome To Our Newest Angels
Alan Lo
Peter Vanslyke


Steve Monk
---
BDC launches Women in Technology Fund
BDC wants to foster the creation of the next generation of millionaire Canadian women technology entrepreneurs. With $70 million to be invested over 5 years, it's the largest venture capital fund in North America dedicated solely to investing in early stage Canadian women led technology companies across sectors.


To learn more click HERE
---
Tech Exit.io
We're excited to announce that our friends at TechExit , the Exit Ready Conference, happening February 15, 2018 at the Fairmont Waterfront in Vancouver is offering NACO Members a registration discount.
TechExit.io is the go-to event for technology industry players who want to understand the ins and outs of selling – or buying – technology companies.  This event is not just for tech companies looking to exit in the near term – it is about being "exit ready" www.techexit.io
Members please contact Rob for the discount you are eligible for.
---
Denton's Silver Sponsorship
We are delighted to announce our newest Silver Annual Sponsorship
Denton's is now the worlds largest law firm, with tailored solutions to meet the local, national and global needs of private and public clients of any size in more than 158 locations serving 66 countries.
---
Canada China Mission
For angel investors and entrepreneurs looking for partners and investors in China, the May 14 to 24th trade mission, operated by Canada China Club, is a comprehensive trip to help you meet partners, and government officials, as well and visit 4 different business regions, including Hong Kong, Shenzhen, Guangzhou, and Chengdu. For more info please speak to Jess or Linda Zhang
---
News
On November 21st, Ana Misra met with participants of YEDI's International Startup Track which is designed to introduce international entrepreneurs to Canada's business landscape so they may expand or launch their businesses here successfully.
We were delighted to host a full house our December 5th Investment Meeting. Thanks to portfolio company, MultiBevCo for bringing samples of Zirkova

On December 14th, York Angel Members were delighted to attend the Angel Investors Ontario AGM and Holiday Networking Reception.

One of our angels, Lauren Epstein was excited to attend the Women Funding Women event on January 15th.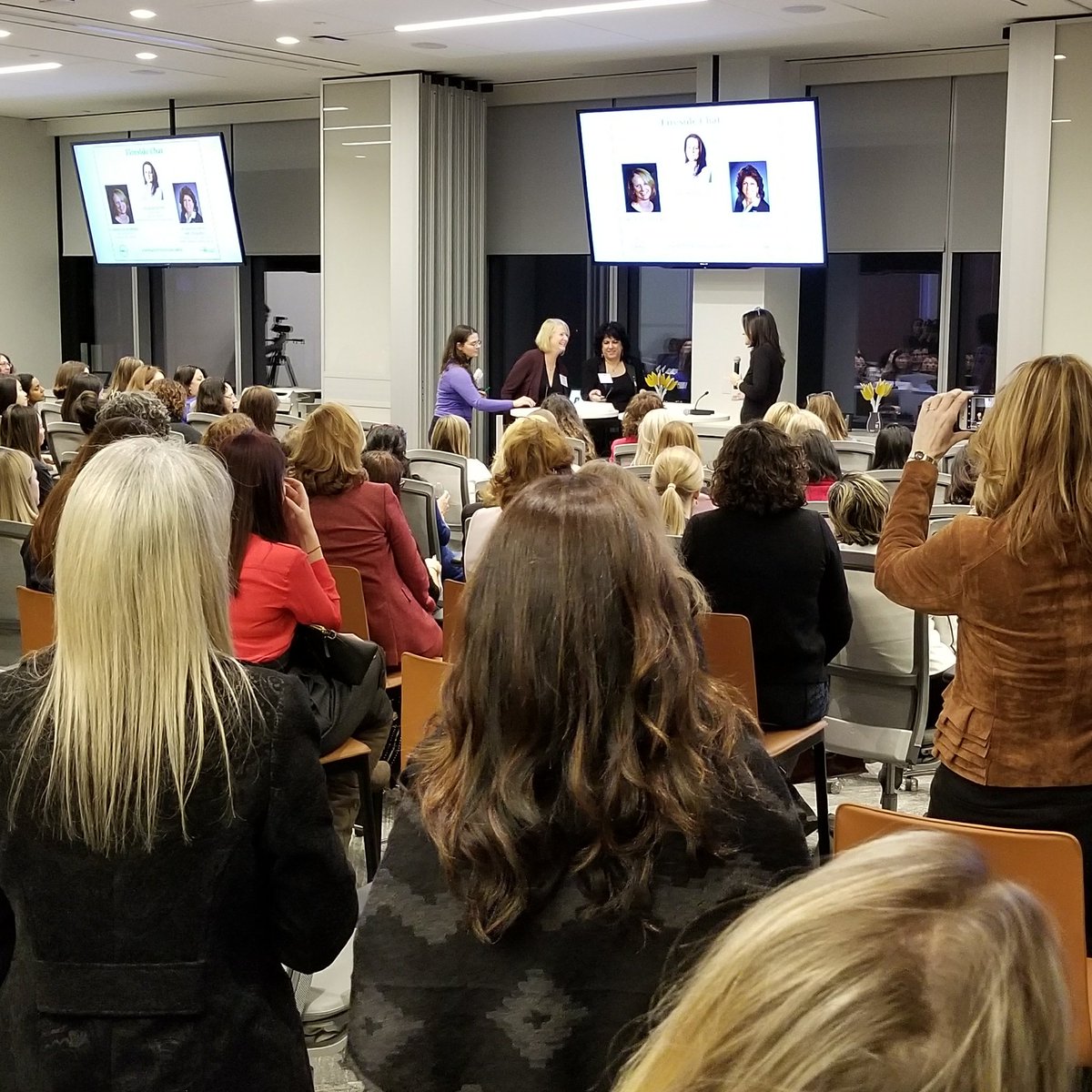 ---
Startup Ecosystem
YAI Investee Company, HockeyStick Has Acquired The Waterloo-Based LaunchSpot Read more
Toronto On Short List For Amazon's New Headquarters Read more
Blockchain Could Change Everything For Real Estate Read more
YAI Investee Company, QNext And 010 Cloud Computing Sign Partnership Read more
How The US Net Neutrality Decision Affects Canadian Tech Read more
Cybeats Secures Pre-seed Financing from iNovia, MLA48 and YAI Read more
Like these articles?
Subscribe to Multiplicity's What's Cool Weekly for startup tips, tech news and more!