York Angel Investors Inc.'s focus is to create a superior return on investment for our angels and for the entrepreneurs with which we work. YAI Angels come from a wide variety of business backgrounds. This diversity ensures our investees receive SMART money; money with experience and connections.
---
Upcoming Investment Meetings
Thursday, January 25, 2018
Thursday, March 1, 2018
Thursday, March 22, 2018
---
December 5th, 2017 Investment Meeting
Thank you to OKR Financial for sponsoring this month's Investment Meeting and Networking Reception
---
Upcoming Events
Tues. Jan 9th: YAI Screening Meeting
Mon. Jan 15th: Women Funding Women: Toronto
Tues. Jan 16th: YAI Screening Meeting
Thurs. Jan 25th: YAI Investment Meeting
Thurs. Mar 1st: YAI Investment Meeting
Tues. Apr 3th to 13th : Canada China Club  — Investment and Trade Mission to Hong Kong, Shenzhen, Guangzhou and Chengdu
Please contact Rob for event details.
---
YAI Is Now Officially The Largest Angel Group in Southern Ontario
Since being founded in 2008, YAI has now completed 115 deals, and has reached 97 members.  Thank you to each and every one of our members for making this possible.
---
Warm Welcome To Our Newest Angels
Doug Saxon
R Stewart Thompson
Phoenix Kuo Kong
Angelo Pollastrone

Vish Ramakrishnan

Sayan Sivanathan


Brian Bourne


Tony Martino

---
Y
AI Board of Directors
As a small team, we rely on our Board of Directors and our members to help with many things including company screening, and membership development.
We are very lucky to have such dedicated members. On December 7th, we had a holiday lunch to thank our Board for their time and dedication.
---
YAI Investee Company, Hockeystick Acquires Launchspot To Boost Startup Ecosystem Data Platform
Hockeystick has made its first acquisition in Waterloo-based LaunchSpot, a platform that allows accelerators and startup funders to track their startups.
Hockeystick acquired the company to add new capabilities to its platform, which is working to be an all-encompassing platform tracking the progress of Canada's startup ecosystem.
To read full article click HERE
---
Canada China Mission
For angel investors and entrepreneurs looking for partners and investors in China, the April 3 to 13th trade mission, operated by Canada China Club, is a comprehensive trip to help you meet partners, and government officials, as well and visit 4 different business regions, including Hong Kong, Shenzhen, Guangzhou, and Chengdu. For more info please speak to Jess or Linda Zhang

---
Congratulations Nudge Rewards & Sampler!
Congratulations to two of our investee entrepreneurs, Lindsey Goodchild (Nudge Rewards) & Marie Chevrier (Sampler) for making it onto Twitter's List of Top 20 Canadian Tech Startup Founders. 
To see the full article click HERE
---
Passing of Rod Mcleod
It is with our deepest regret to announce that one of our members, Rod McLeod has passed away on Tuesday, December 12. Our wishes go out to Rod's family and close friends during this difficult time.
---
News
Jess was delighted to be on LaunchYU's Financing & Fundraising Your Start-Up panel on November 14th.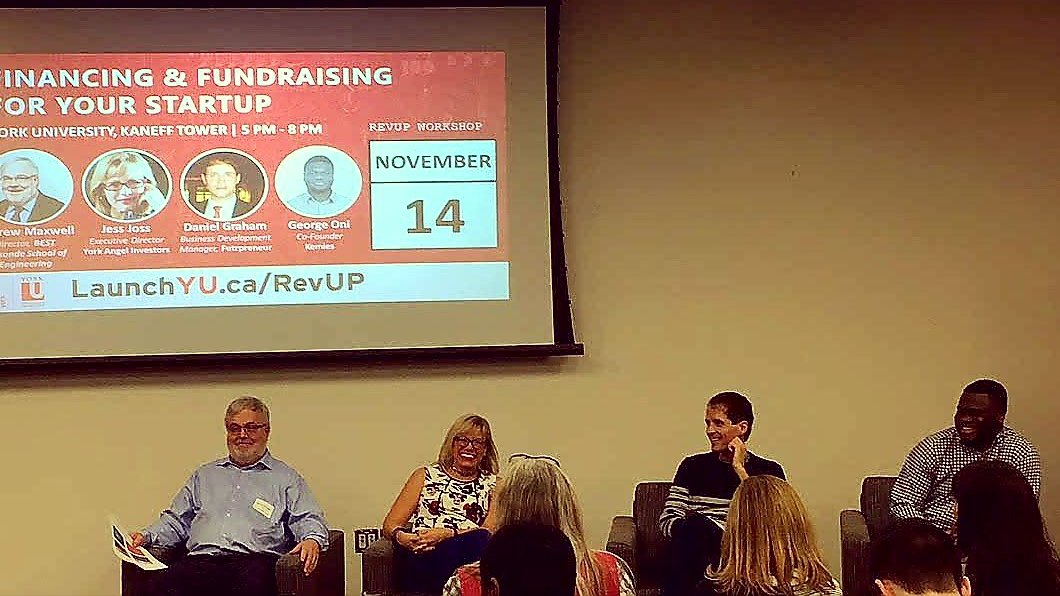 On November 18th, Jess was very pleased to be a judge for Y2Sage at Ryerson's DMZ where high school students had the opportunity to pitch the business plans they developed. Impressive presentations.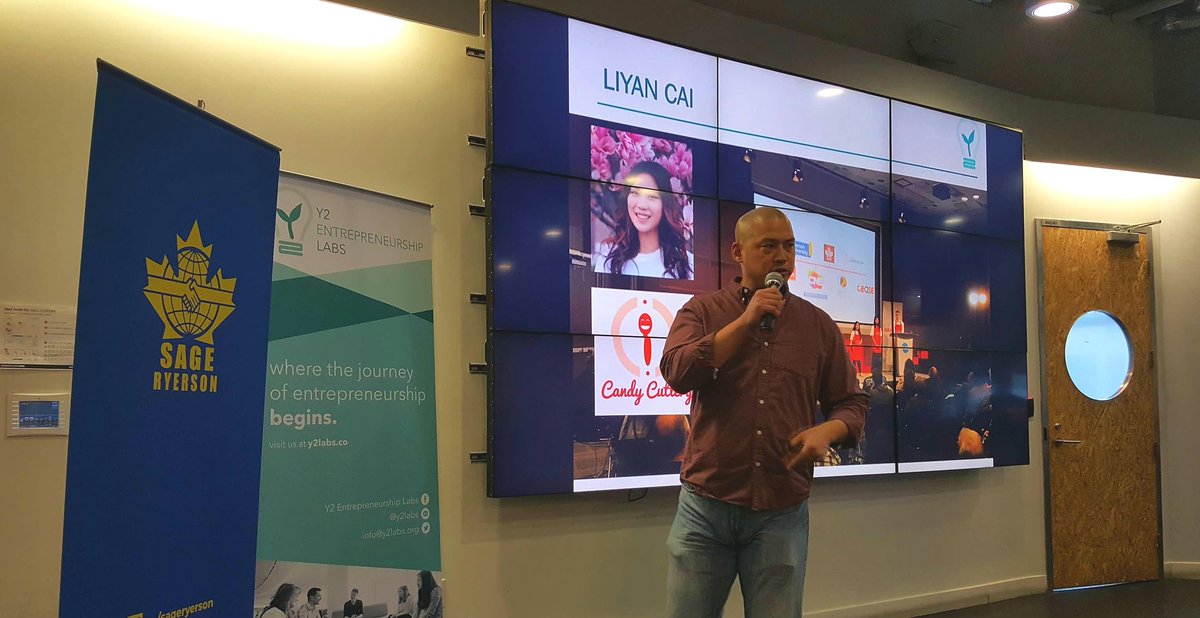 We were delighted to host a full house for both our November 22nd & December 5th Investment Meetings.


Jess was honoured to be a judge at the PitchItTO on November 23rd.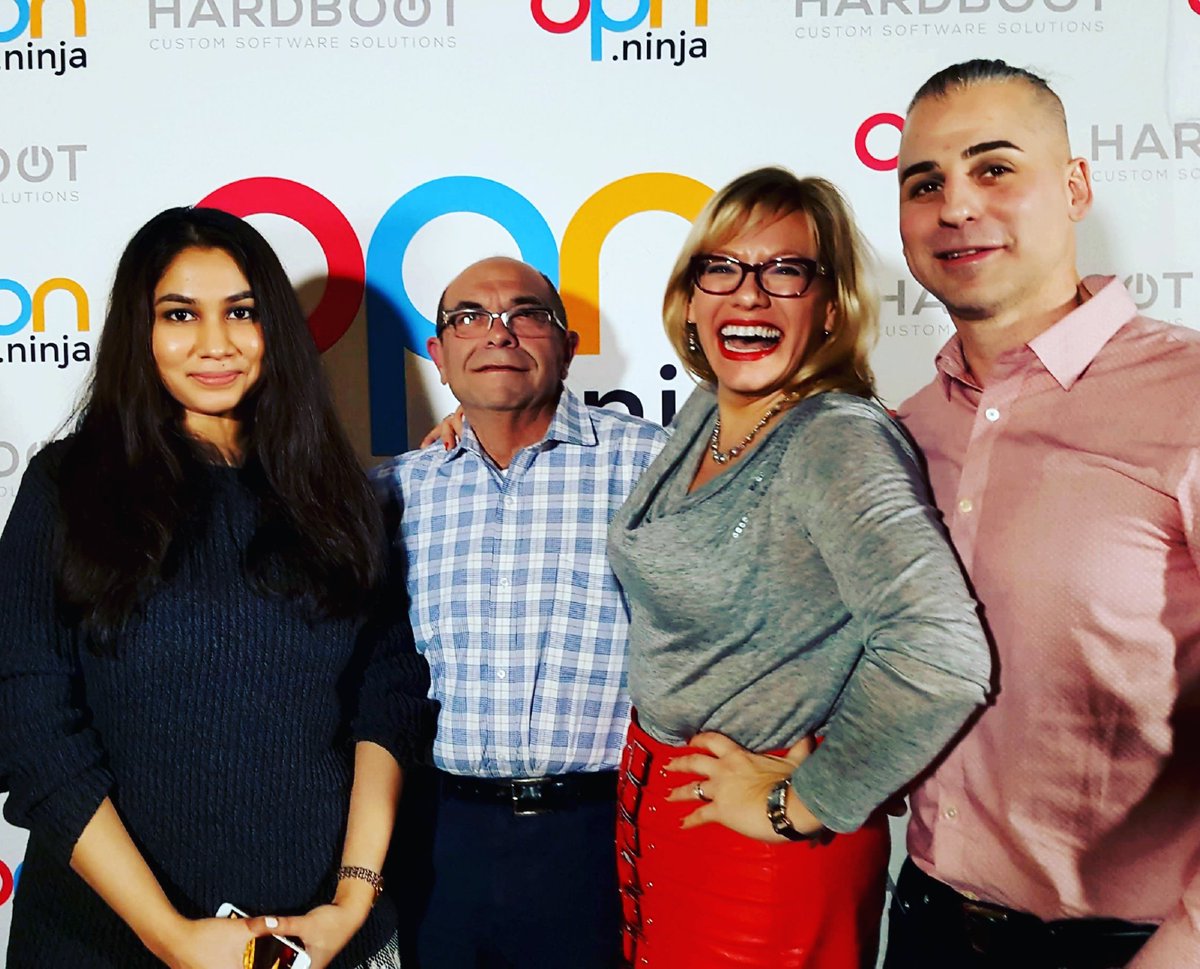 On November 28th, Jess was happy to speak at the Women Invest Today event hosted by GTAN, in Kitchener.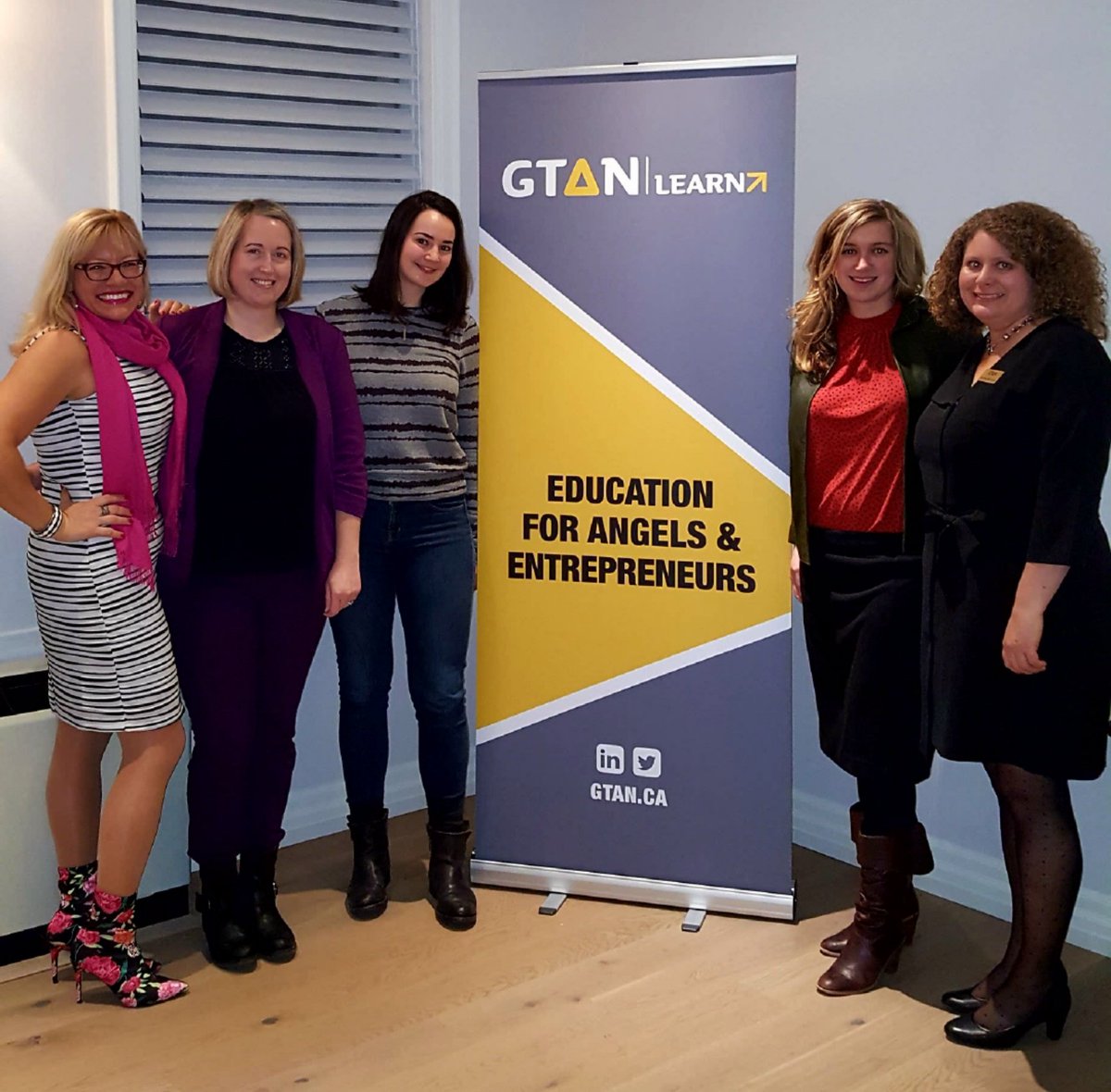 On November 30th, Jess was delighted to attend the Ernst & Young Entrepreneur of the Year Gala. Congratulations to  Louis Roy, President and Founder of Optel Group, this year's EY Entrepreneur Of The Year 2017 Québec winner.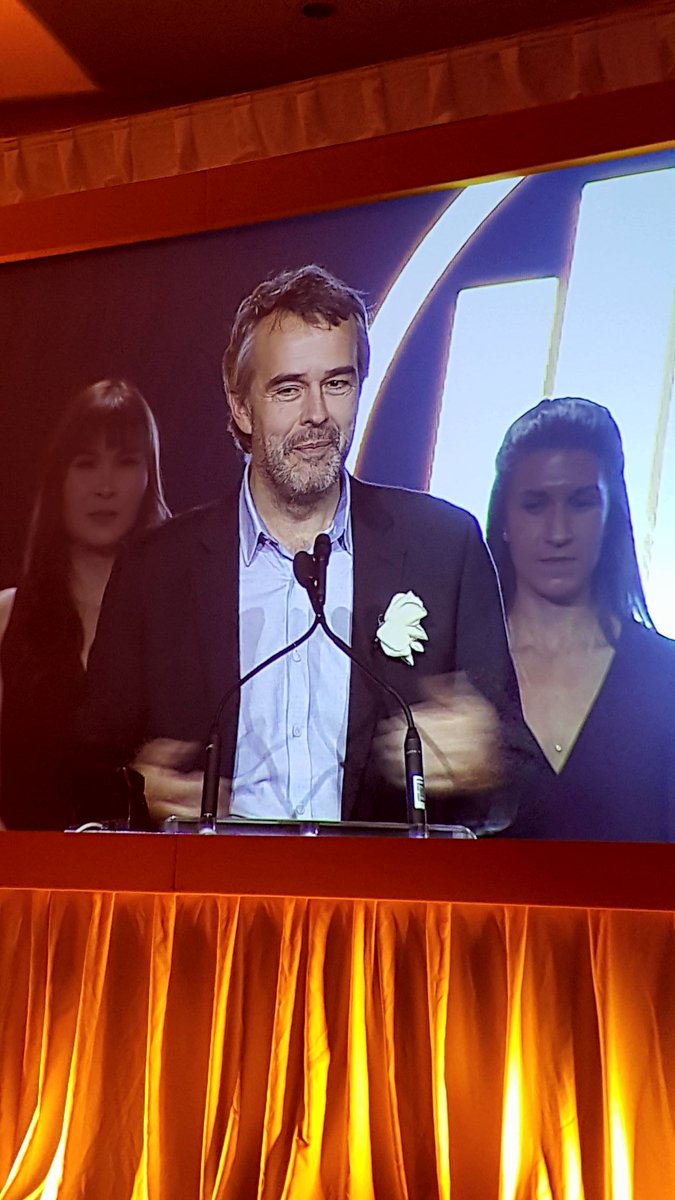 At the end of November, Canada China club hosted the THero Final Competition in Guangzhou, where VentureLAB companies, X-Matik and Marion Surgical won first and third places respectively. These companies have also presented to YAI recently, and are currently in Due Diligence.

Marat Mukhamedyarov was excited to be part of the angel panel at the Skolkovo Seed Angels VC course on December 3rd.

On December 6th, Jess, and our angels Marat Mukhamedyarov, Lauren Epstein, Frank Auddino and Gregory Ogorek, were happy to attend Tech The Halls for some great networking.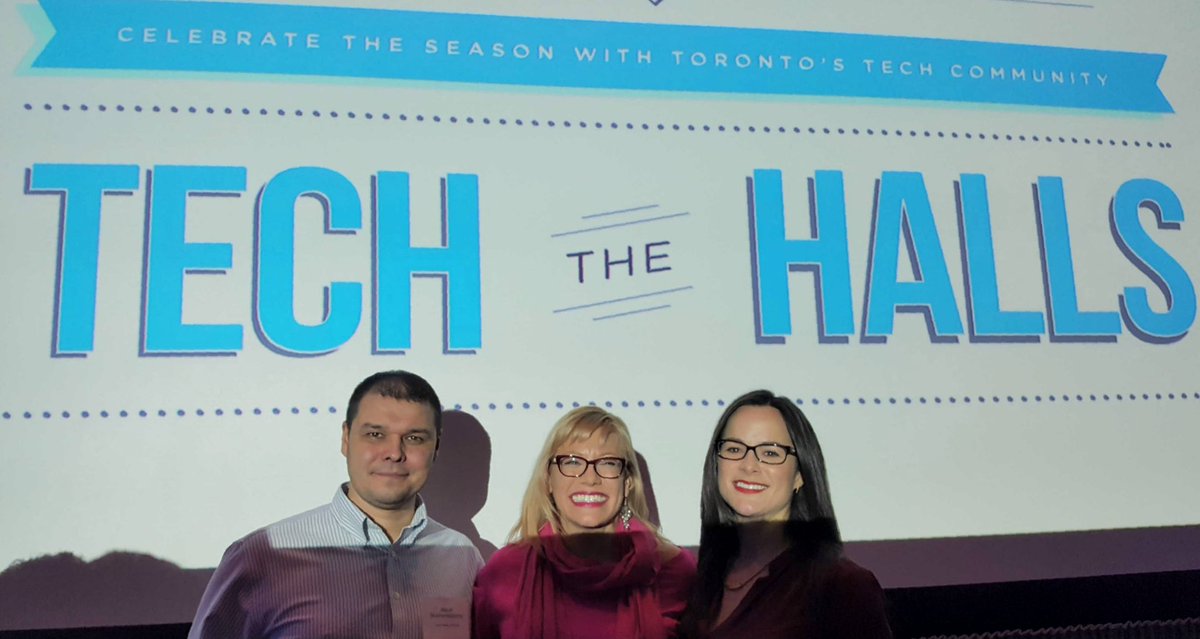 Jess was delighted to attend the Smith School of Business: Upstart Challenge on December 7th. Congratulations to Spectra Plasmonics on winning the $30K Prize.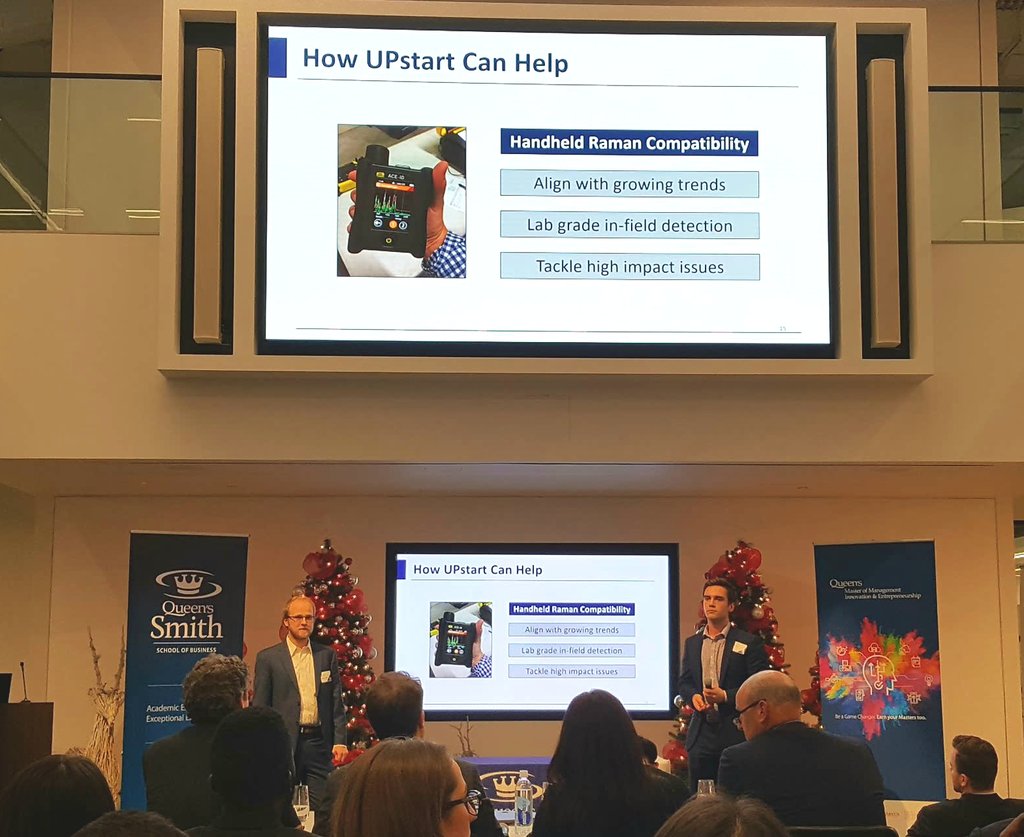 From December 22nd to January 2nd, our offices will be closed. We would like to wish you all a Happy Holiday, from our YAI Family!
---
Startup Ecosystem
Highline Beta Is Collaborating With RBC To Create New Ventures Read more

How Data Will Transform The Future Of Angel Investing Read more

Ontario To Ease Regulations On Financial Startups Read more

Social Impact Investing Can Give Civilization a Soft Landing Read more

Talent Finds a Fast Track To Canadian Startups Read more
Like these articles?
Subscribe to Multiplicity's What's Cool Weekly for startup tips, tech news and more!