York Angel Investors Inc.'s focus is to create a superior return on investment for our angels and for the entrepreneurs with which we work. YAI Angels come from a wide variety of business backgrounds. This diversity ensures our investees receive SMART money; money with experience and connections.
---
Upcoming Investment Meetings
Wednesday, November 22, 2017
Tuesday, December 5, 2017
Thursday, January 25, 2018
Thursday, February 22, 2018
Thursday, March 22, 2018
---
Upcoming Events
Thurs. Oct 12th: Dinner With The Dalmore – Scotch Tasting
Sat. Oct 14th: Y2 Entrepreneurship Conference for Teens
Tues. Oct 17th: YAI Screening Meeting
Tues. Oct 17th: 2017 Vaughan Small Business Week
Tues. Oct 24th: PitchItYork
Tues. Oct 26th: Growing Your Business: Crypto Currency
Thurs. Oct 26th: YAI Investment Meeting
Wed. Nov 1st to 3rd:  YAI BaseCamp
Fri. Nov 3rd:  BaseCamp Pitch Presentation to Angels
Wed. Nov 6th: Imagination Catalyst Investor Night
Tues. Nov 7th: YAI Screening Meeting
Tues. Nov 14th: YAI Screening Meeting
Tues. Nov 28th: YAI Screening Meeting
Tues. Dec 5th: YAI Investment Meeting
Please contact Rob for event details.
---
NACO World Angel Investment Summit 17 
Our Angels, Jess Joss, Sean Stephens, Angad Sandhu , Gregory Ogorek, Mohan Markandaier, Ana Misra, Frank Auddino, Jeffery Potvin, Nikhil Rodye, & Sukumar Natarajan were among the many who were thrilled to attend the NACO Summit in Montreal from October 2nd to 5th.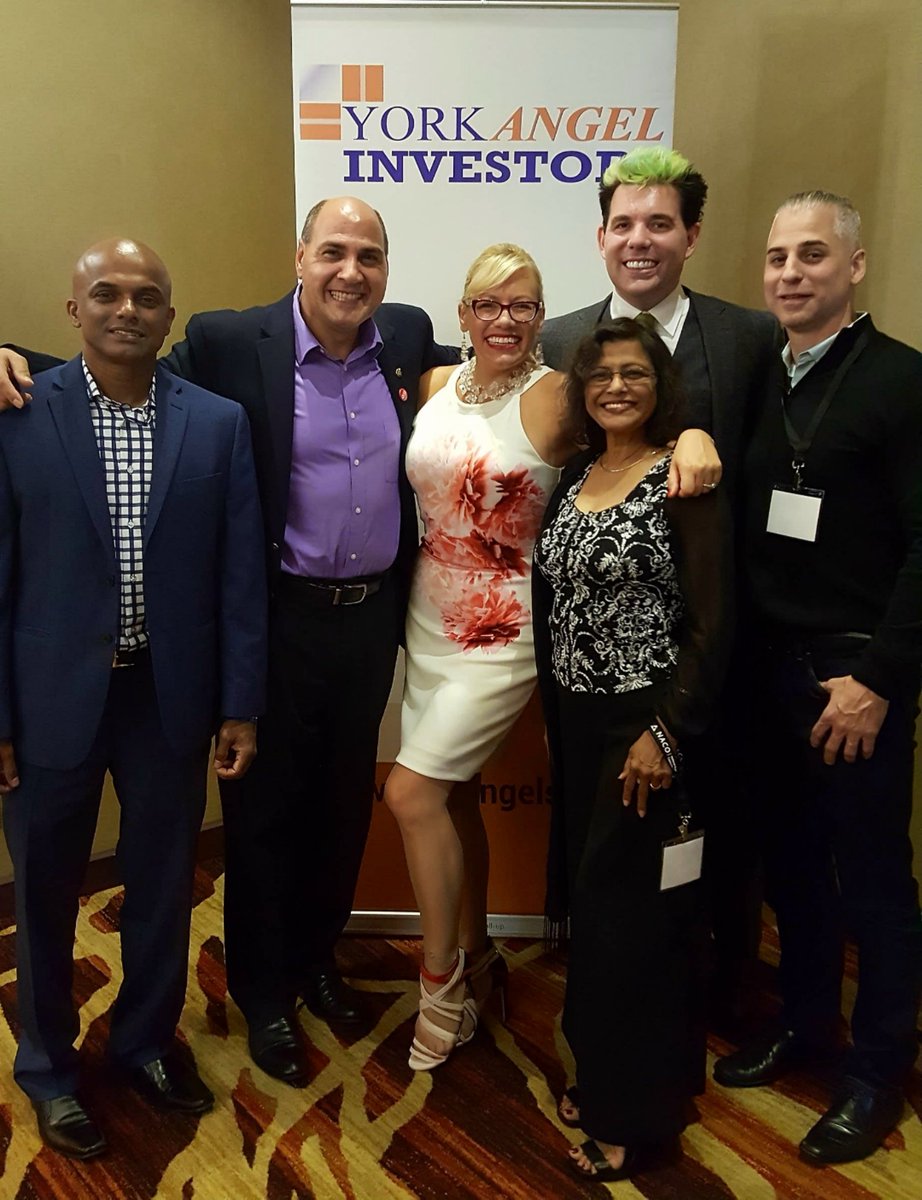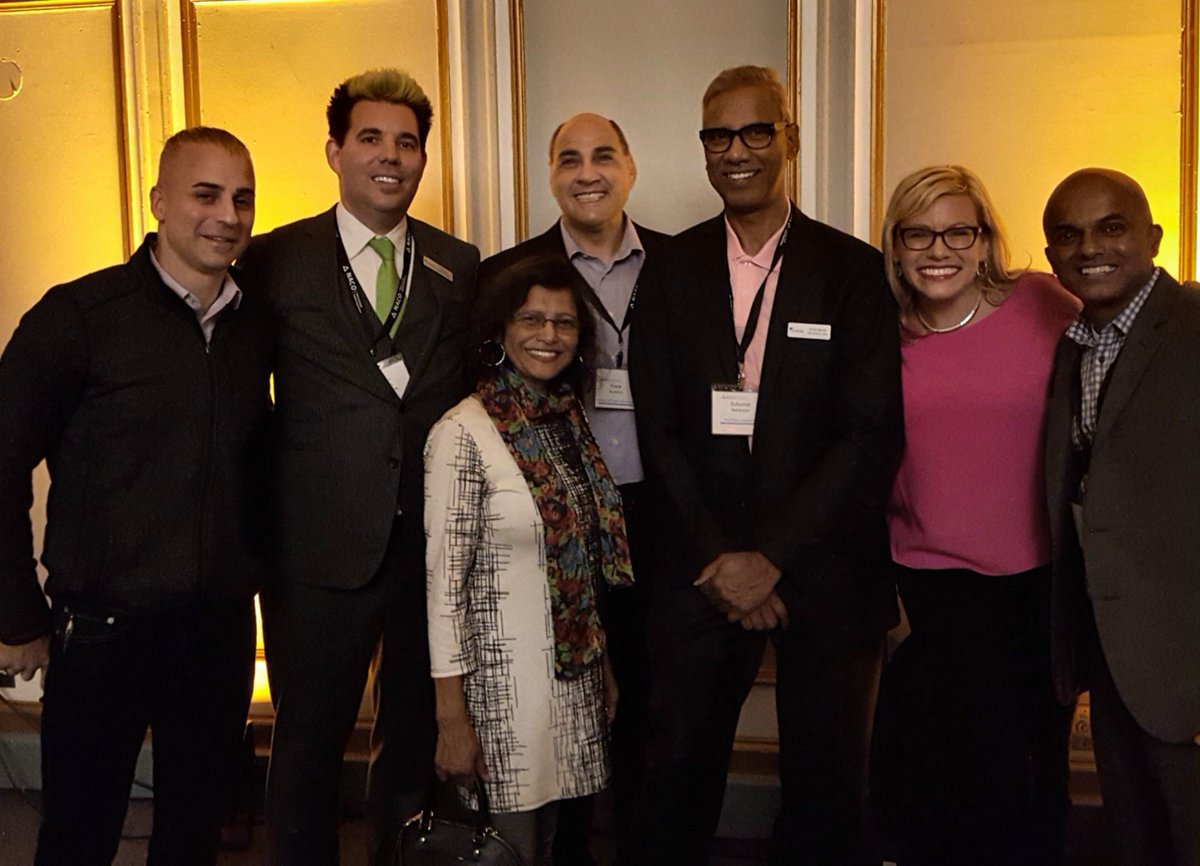 ---
Y2 Entrepreneurship Conference for Teens (Durham Region)
Are you in high school (between 14 and 18 years old) and want to build your entrepreneur, leadership and problem solving skills?
Want to work directly with established entrepreneurs, serial startup founders, and community leaders?
The Y2 Entrepreneurship Conference will offer you experiential opportunities to work with mentors and coaches who have run their own businesses for years.
Click here for more details
---
Angels Go Above And Beyond To Support Puerto Rico Startups
Our friends at VA Angels are leading an effort to bring 70 employees of Puerto Rican startups to Calgary to help keep their businesses up and running.  This includes transportation, housing, food, office space, and normal business equipment so that their employers can continue doing business. Click here to read the full story
---
YAI & VA Angels BaseCamp November 1st to 3rd in Toronto
VA Angels and York Angel Investors is hosting BaseCamp, an exclusive investment seminar for entrepreneurs.
At BaseCamp, Randy Thompson, VA Angels Founder, Fund Manager, Entrepreneur, and Investor, will provide insight from an investor's perspective about how to effectively pitch business ideas to investors. Spots are limited with an option to bring your partner or co-founder at half the cost. Option available through the registration process.
It's more than just pitching your business to investors, you need to know how to:
Raise capital including equity, debt, contest and revenue
Maximize the value of your capital round and minimize risk
Target and secure the right investors
Close a round of financing
Structure a pitch and a deal that is attractive to investors
Pitch Presentation to Angels – November 3rd reception 3:00pm to 6:00pm
Want to learn more about BaseCamp, please click here.
---
News
Jess was delighted to MC the 2017 THero Competition, hosted by Canada China Club on September 18th.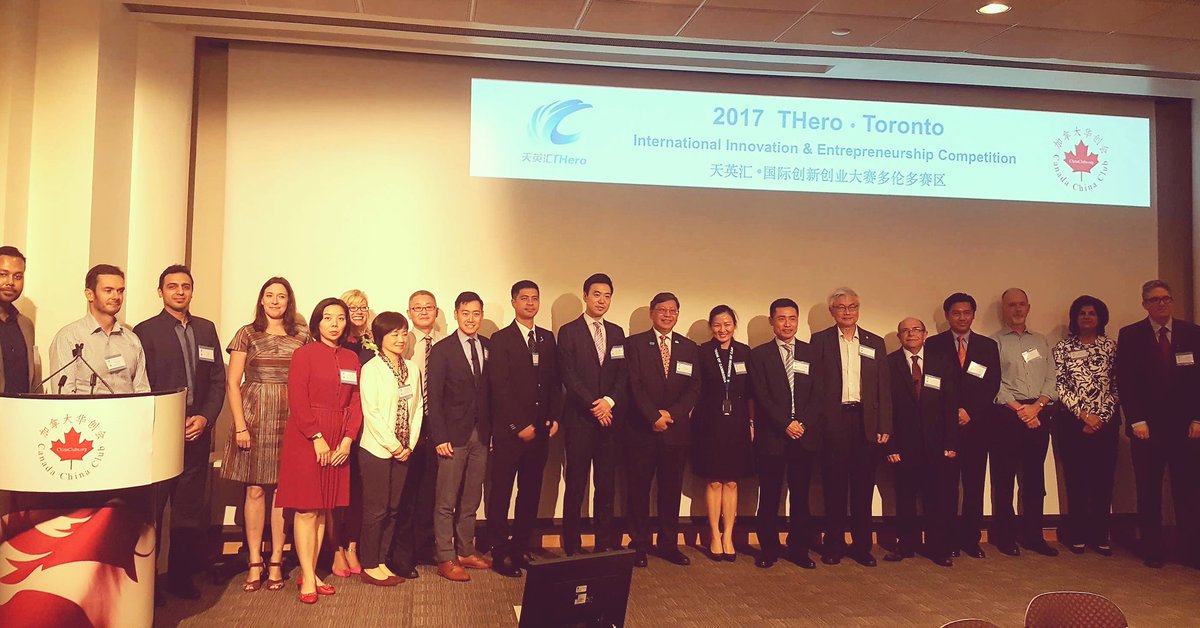 We were delighted to welcome over 140 attendees at our investment meeting on September 25th.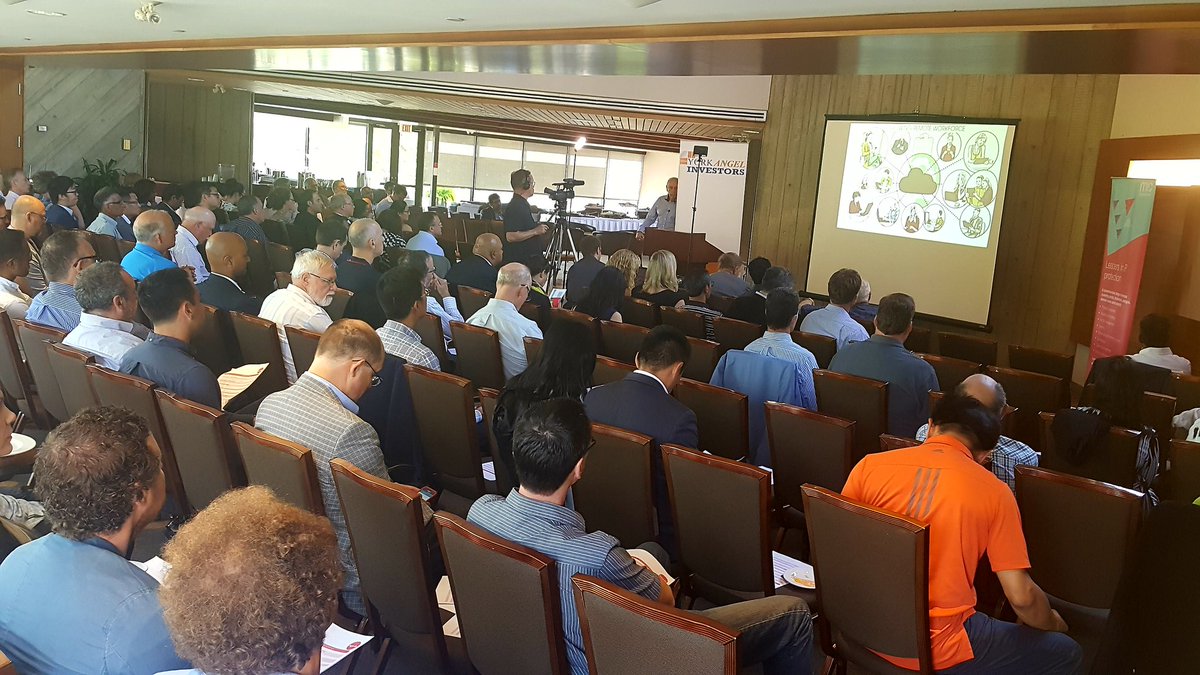 We are delighted to announce that Jess has joined the NACO Board as Marketing Chair, along with new Board Chair, Sandi Gilbert

---
NACO And Female Funders Partner to Change the Ratio of Angel Investors
National Angel Capital Organization (NACO) and Female Funders announced a partnership today at the NACO World Angel Investment Summit to increase the ratio of women angel investors globally, through community awareness, education programs and membership accreditation for angel investors.
To read more click here