York Angel Investors keeps you updated with upcoming events, news, and more in the angelsphere.
York Angel Investors Inc.'s focus is to create a superior return on investment for our angels and for the entrepreneurs with which we work. YAI Angels come from a wide variety of business backgrounds. This diversity ensures our investees receive SMART money; money with experience and connections.
A Warm Welcome to our Newest Angels:
Nikhil Rodye
Kay Chen
News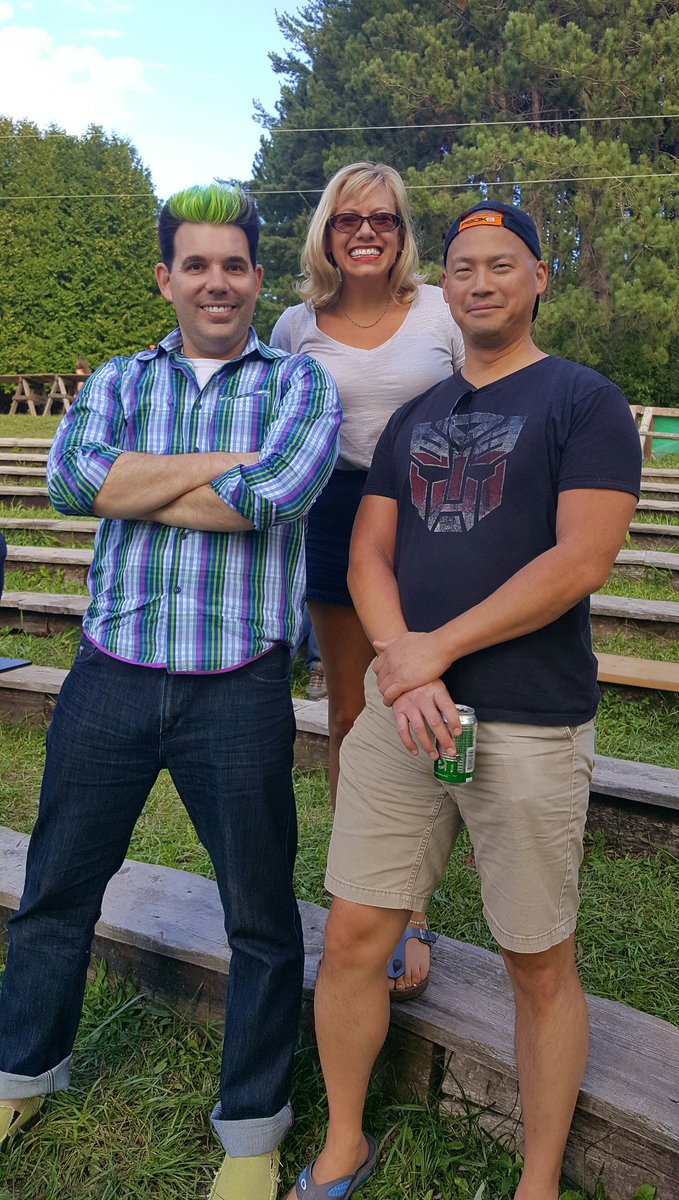 York Angel Investors were delighted to be part of the 2016 Fireside Conference at Camp Walden on September 9th to 11th. It was a great experience and we were happy to be a part of so many insightful conversations over the course of the weekend.
YAI were very excited to be part of the 2016 NACO Summit in Vancouver from October 4th to 6th. It was great connecting with so many like-minded people
Thank you Robyn!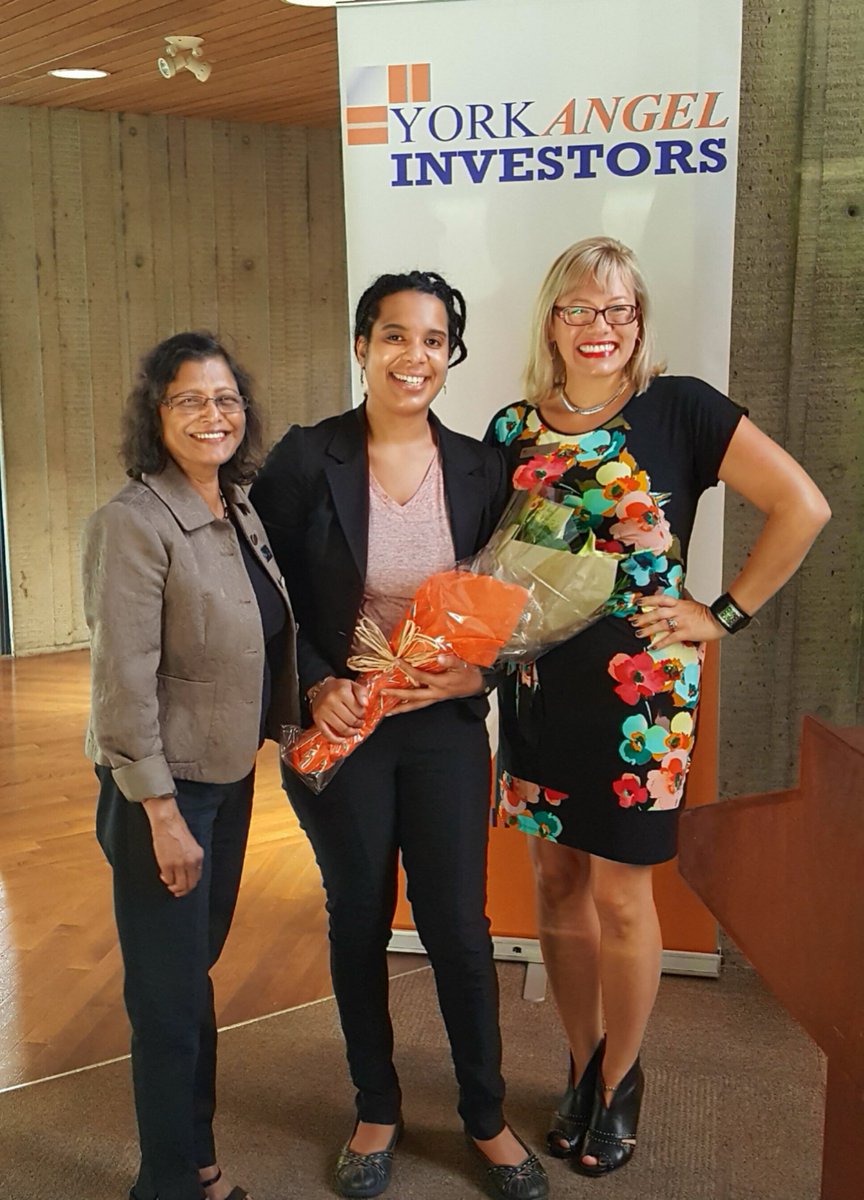 We would like to send a big thank you Robyn Verley for spending the last few months helping with the transition for our new Communications Coordinator. Thank you Robyn for all your hard work and we wish you nothing but success on your future endeavors.
Upcoming Events
Oct 12 to Oct 13:Connected+ Toronto 2016
Tue. Oct 18: Screening Meeting
Oct 26/27th: YAI Investment Meeting and Cocktail Reception
Tues. Nov 1st: YAI Meeting
Nov 3 to Nov 4: Tiecon Canada 2016
Tues. Nov 15: YAI Screening Meeting
Nov 30 to Dec 1: SaasNorth
Tues. Dec 6: YAI Screening Meeting
Thurs. Dec 8: YAI Investment Meeting
Please contact Rob for event details.
Startup Ecosystem
What it takes to be a venture-backed SAAS startup (hint: grow 13% per month for 7 years) 
A Guide to Startup Employee Equity
How should you follow up with an investor?
Read more
Shenzhen: The Silicon Valley of Hardware (Full Documentary) | Future Cities | WIRED
Read more
Geoff Ralston, Y Combinator Partner, on increasing transparency in startup investing.
Read more
Like these articles? Subscribe to Multiplicity's What's Cool Weekly for startup tips, tech news and more!